A realization of MenuPlus for Creations Cakery Bakery
Publié par SDP inc., Friday January 4, 2019, 10:52
Located in the prestigious Jumeirah Beach Hotel in Dubai, Creations Cakery bakery mastering the art of cake, can now offer its customers to order cakes online with our MenuPlus software.


What is...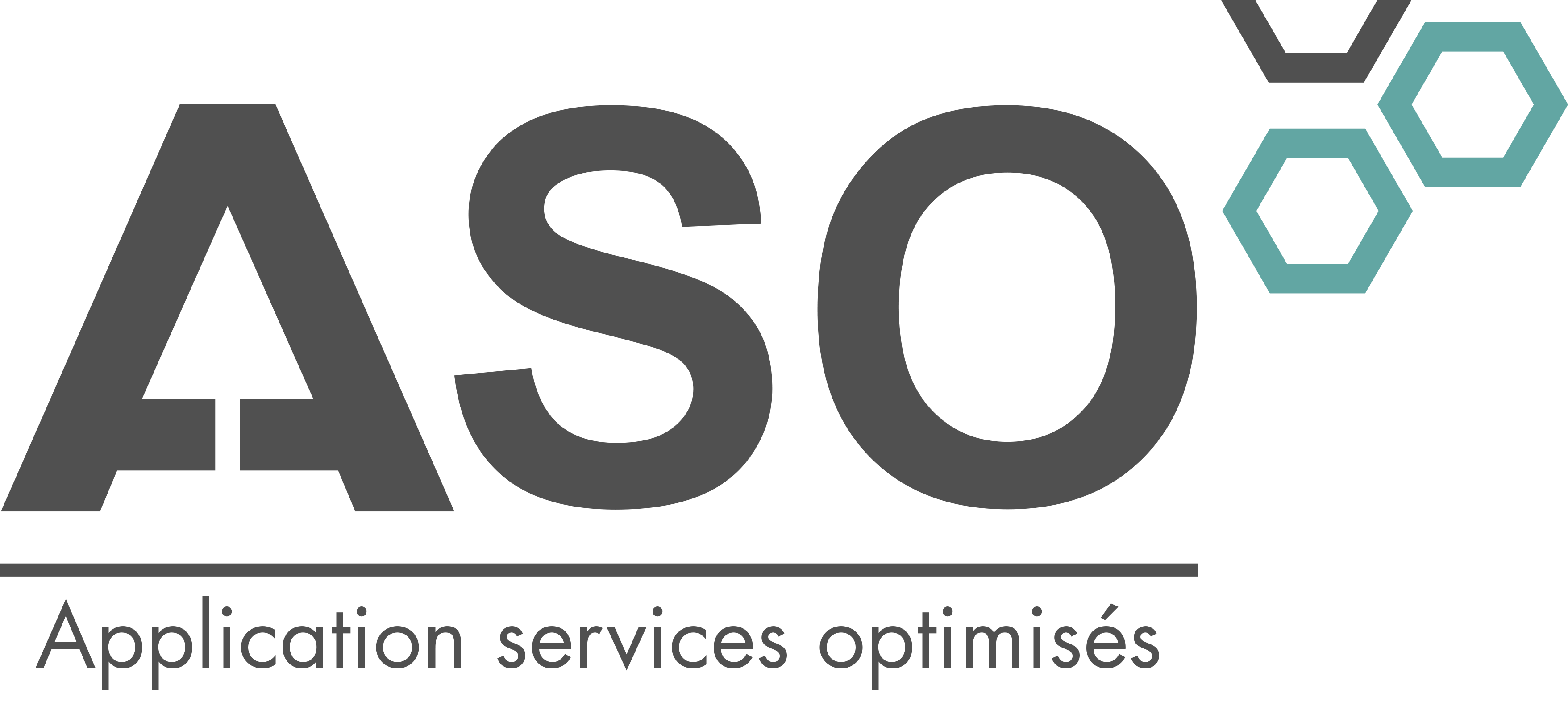 ASO Version 3
Publié par SDP inc., Tuesday January 1, 2019, 11:47
SDP launches in early 2019 its ASO V3! This new technological architecture, inspired by the MVC model for its technical robustness, brings ASO to the stage of the large enterprise systems. Built under REST API, the different software layers are independent in their form: ...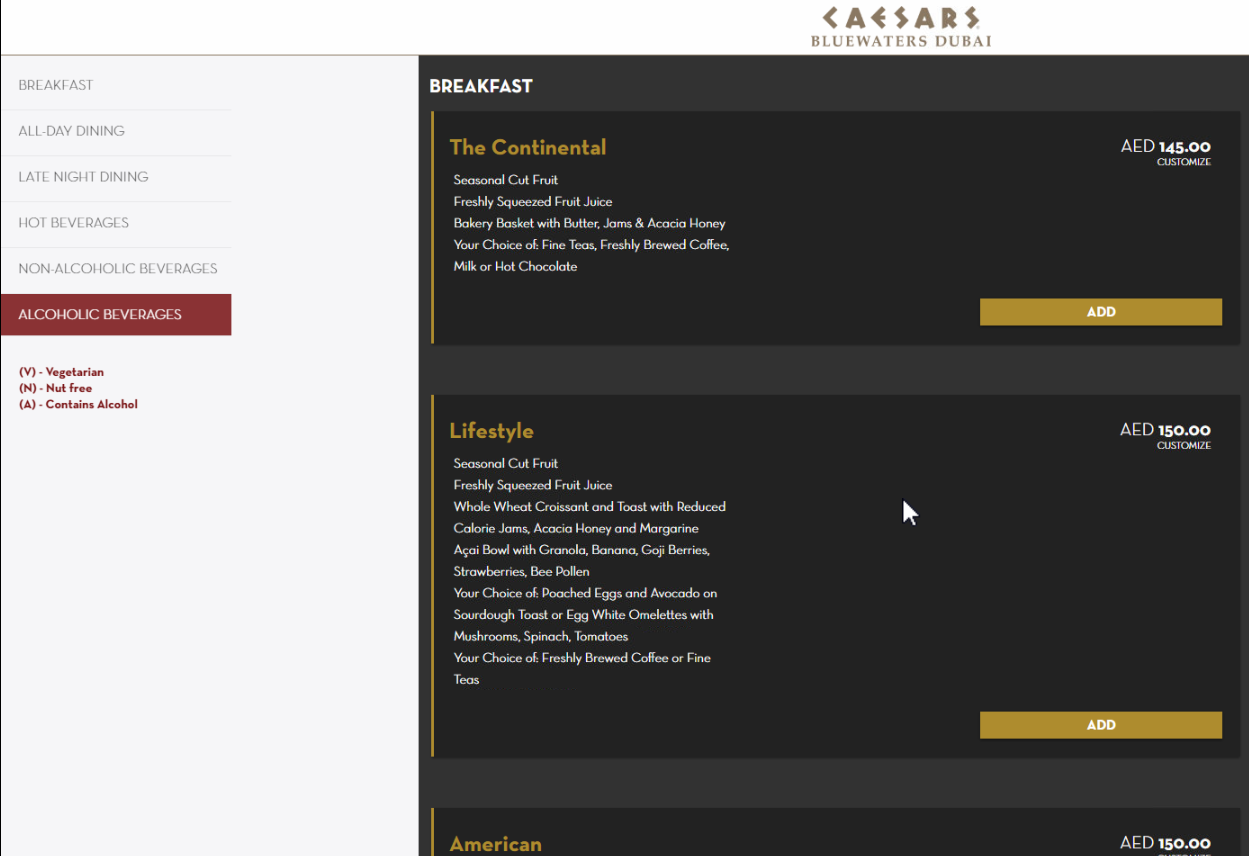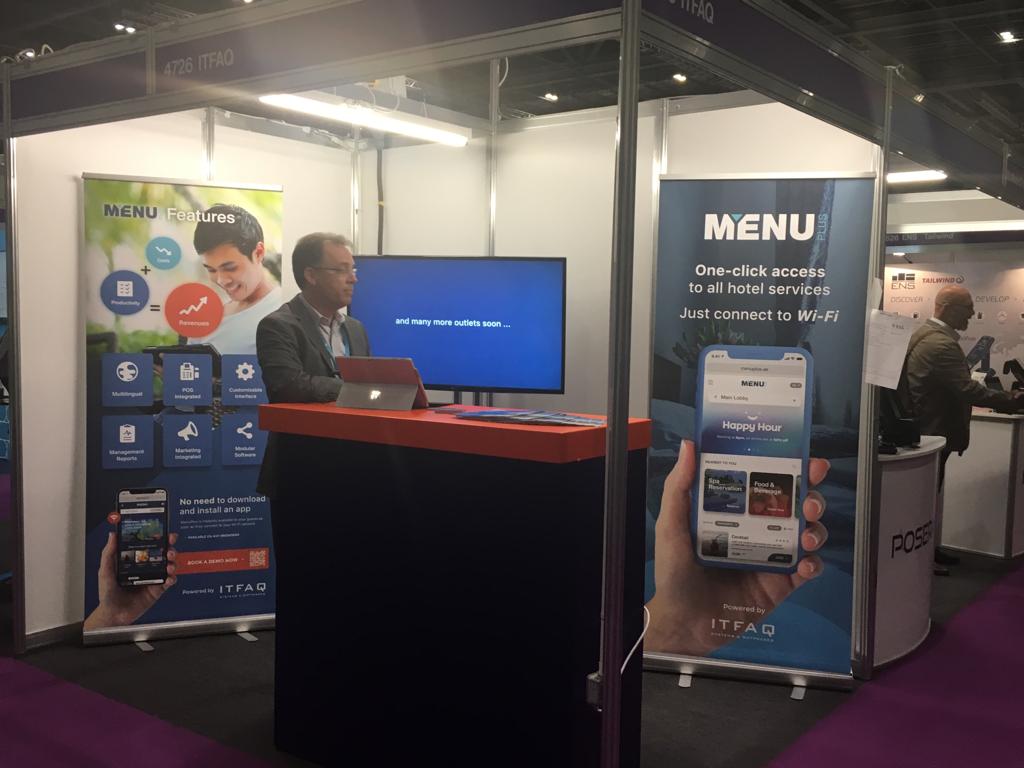 Menu Plus makes its way in the international
Publié par SDP inc., Friday October 5, 2018, 10:01
We are pleased to have participated in one of the UK's most innovative events connecting several international groups of hotels and spas to the products and services that shape the future of this industry.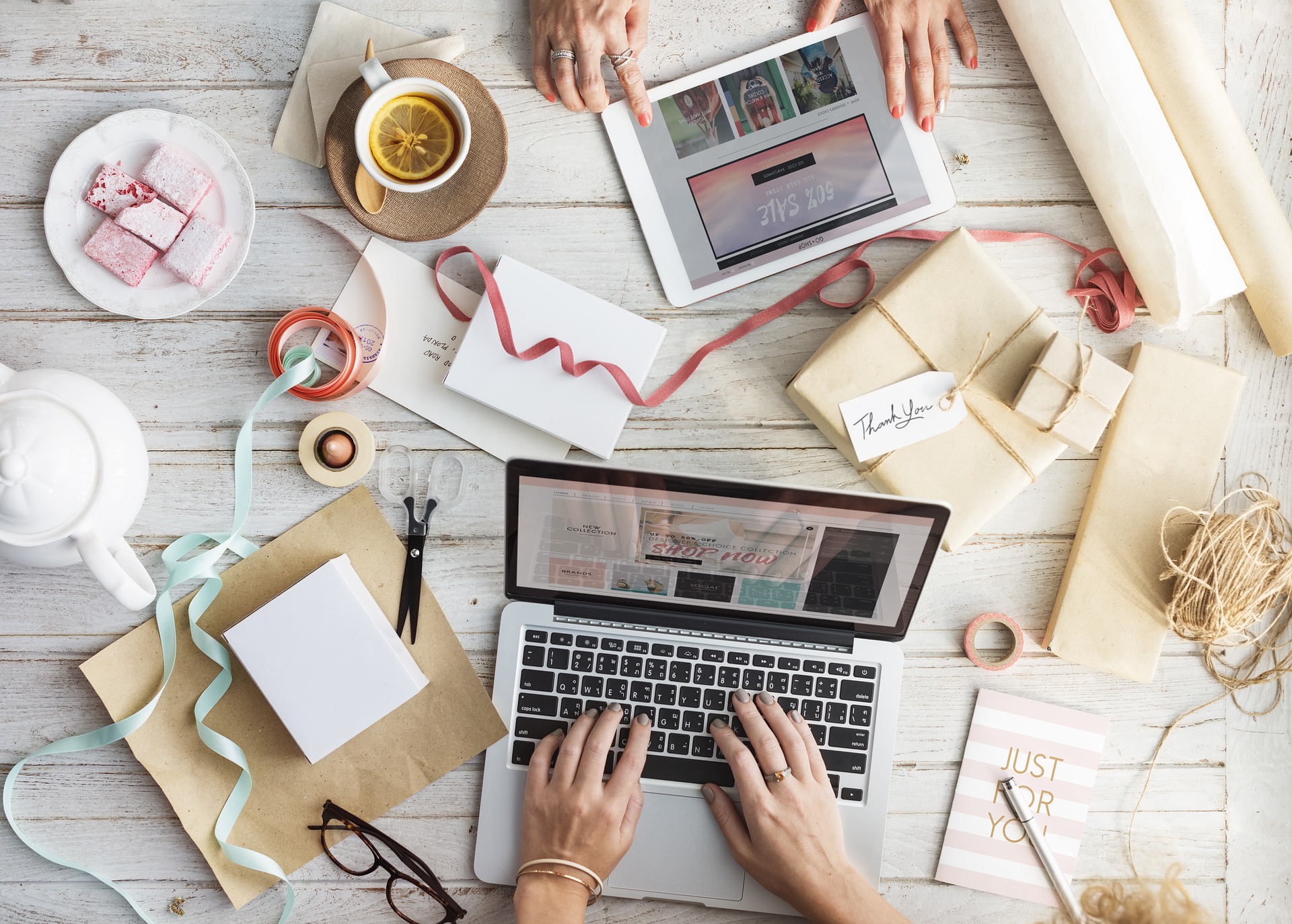 DEL and Microsoft Dynamics CRM
Publié par SDP inc., Monday August 6, 2018, 15:00
We are pleased to have been chosen by Développement économique Longueuil (DEL) for the integration and implementation of their Microsoft Dynamics CRM solution.
Microsoft Dynamics CRM is a Customer Relationship Management (CRM) software for businesses...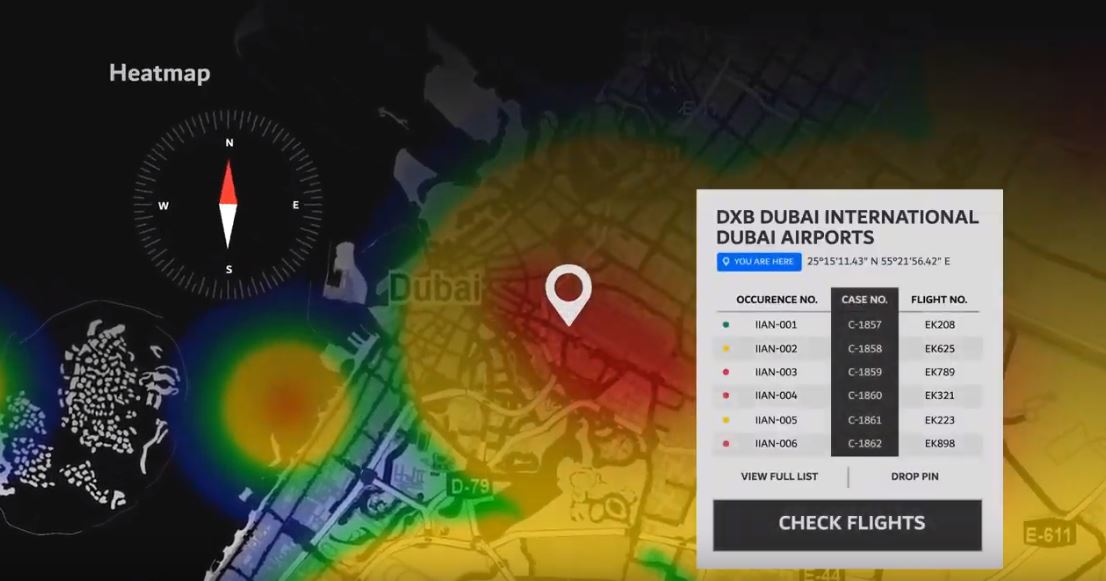 SDP presents its realization for the Dubai Civil Aviation Authority
Publié par SDP inc., Tuesday April 24, 2018, 11:12
SDP is particularly proud to have presented its achievement for the Dubai Civil Aviation Authority at the Persian Gulf Governments Congress last week in Dubai.

This intervention management software adapted to the international rules of civil aviation mee...

International Congress of the Institute of Learning Disabilities
Publié par SDP inc., Wednesday March 28, 2018, 15:42
SDP is proud to have participated in the outreach of the 43rd International Congress of the TA Institute, the annual reference meeting for learning disabilities.

In partnership with École Vanguard, we presented our individualized intervention plan tool....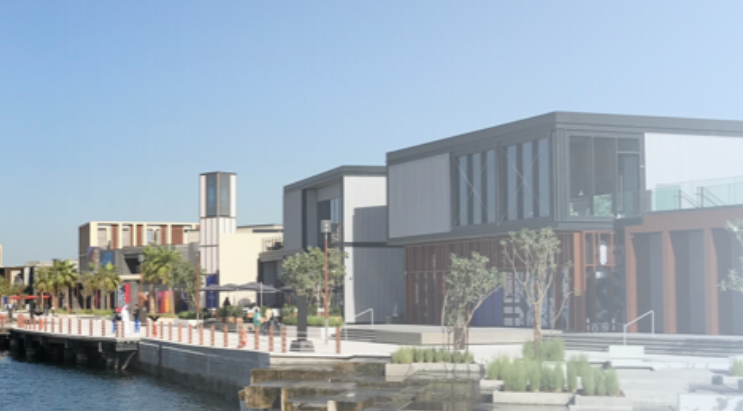 Zabeel House Mini use MenuPlus for in room dining
Publié par , Wednesday March 28, 2018, 00:00
First installation of MenuPlus as a tool for room service in the new channel Zabeel House in Dubai. Integrated with symphony microphones, our solution increases significantly the quality of the customer experience and the efficiency of the service.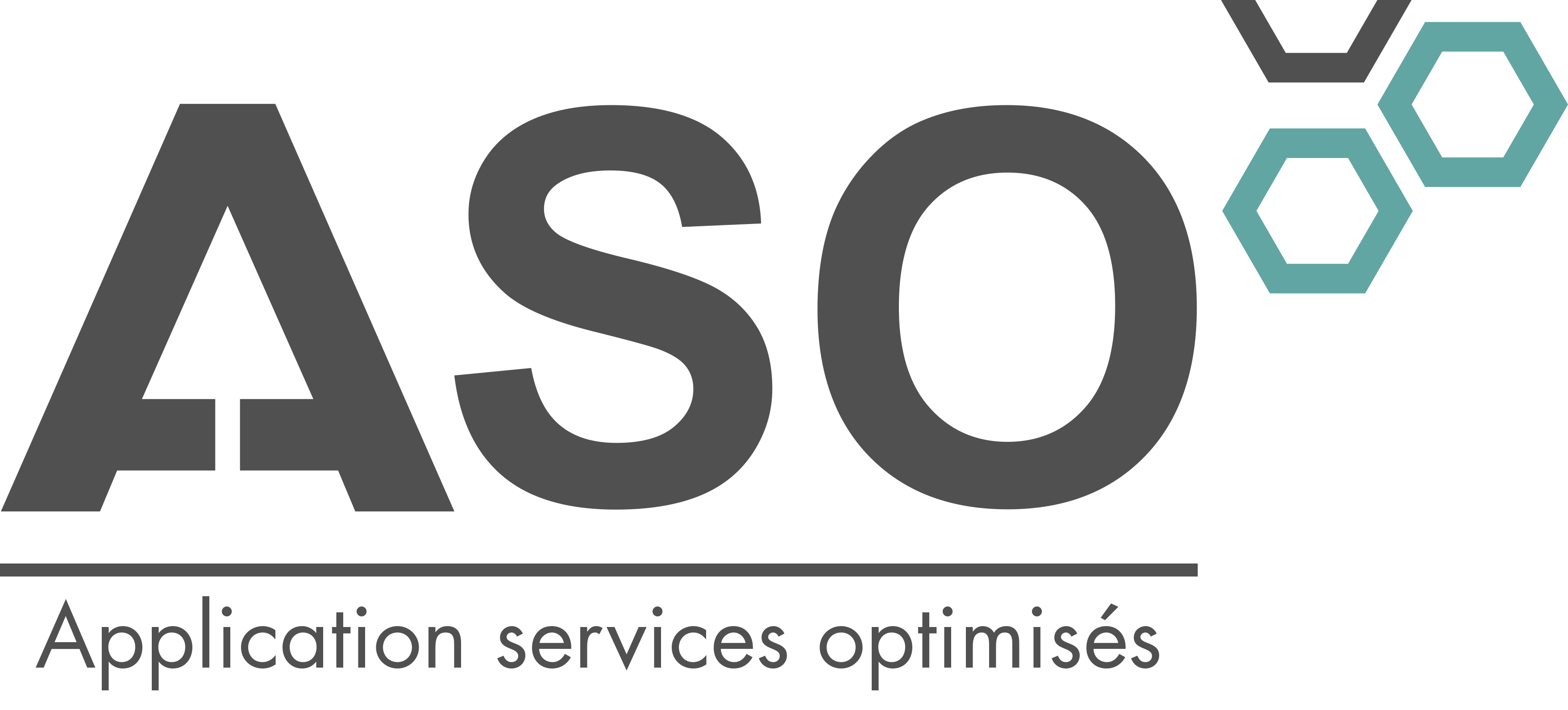 ASO Version 2
Publié par SDP inc., Monday January 1, 2018, 14:25
Our ASO was born in 2003, in classical ASP. Our system then evolved to PHP but keeping the same visual invoice. Then, in 2016, we began a redesign towards a new technological structure. This move to a mobile architecture, even more modular, to give life to our version 2. ...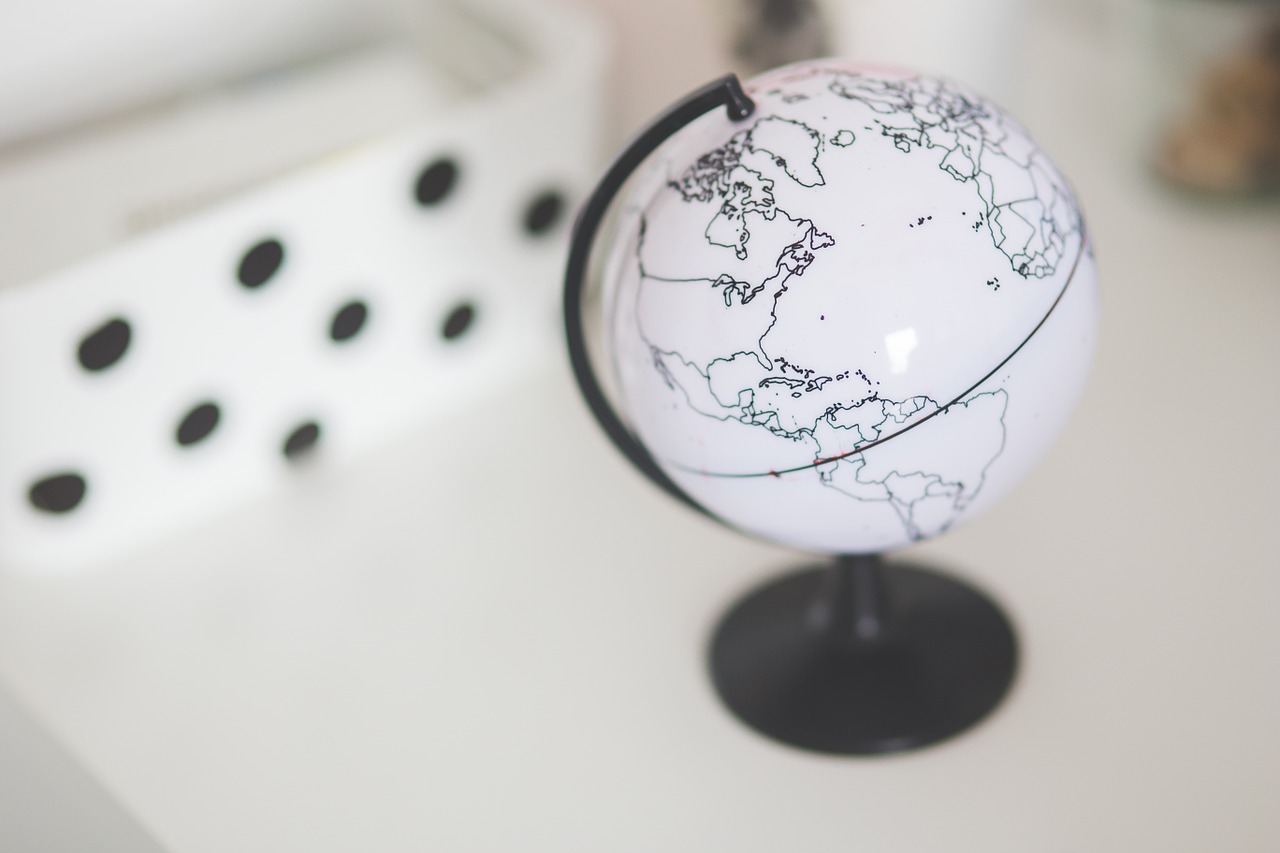 Together we will go further
Publié par SDP inc., Tuesday September 12, 2017, 13:45
SDP is proud to announce an international presence with a network of partners that will allow us to go further in our expansion. France and the United Arab Emirates are currently part of this network. From our Dubai office, we now can serve the Middle East and Asia.
...