Launch of the new Petit Potager branch - A POS in multi-locations!
Tuesday January 15, 2019, 15:46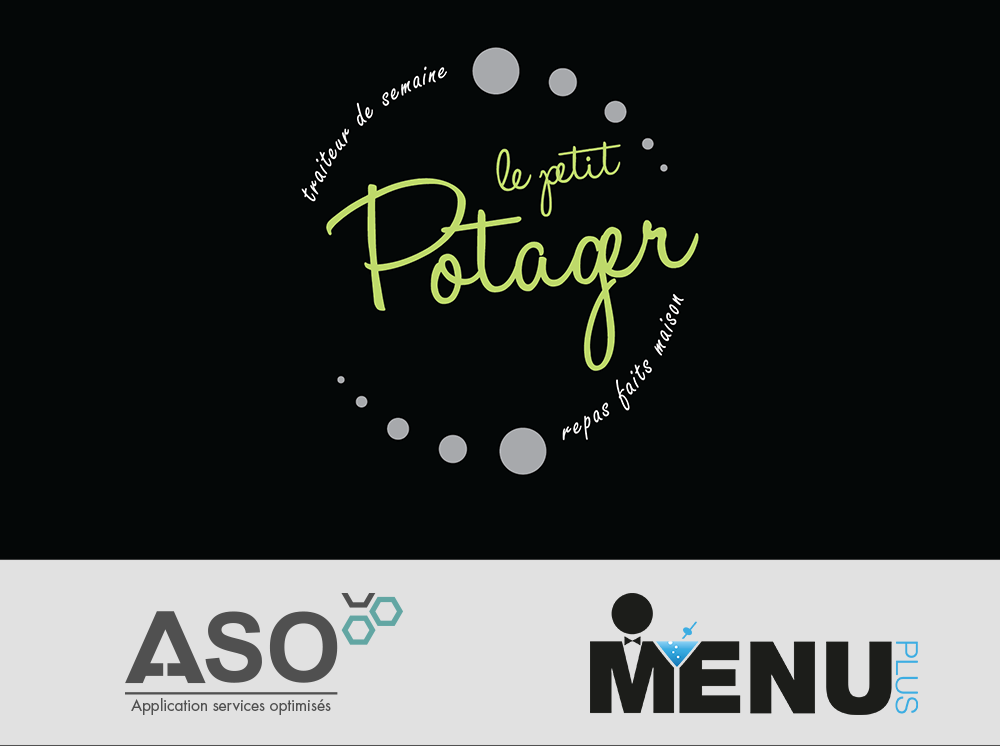 Last January, our client Le Petit Potager launched its new store in Saint-Constant, offering its customers a second point of service to pick up food specially prepared for them, but also to benefit from lunchs counter.
SDP inc. collaborated with them so that their ASO software and their MenuPlus POS can be adapted accordingly to be able to classify orders received via the web, either in Mercier or Saint-Constant.

The POS has also been adapted so that their employees can choose where they are, so that orders prepared on site are ranked in the right place.
The preparation being made in Mercier, this new system allows them to know exactly how many dishes go to one place or another, thanks to a daily report that they leave and which shows the quantity in places.
Another great achievement that helps a customer in the fervor of his business!